Employers have long been attracted to candidates with international exposure, whether volunteer experience with charities' overseas, or work placements with multinationals during study abroad programmes, employers globally see value in this exposure to various social groups. Diversity in the workforce breeds creativity and this represents a brilliant opportunity for international students – both while studying in the UK, and upon return to their home country.
These opportunities are quite varied and often create new routes for international student candidates to consider in the job market, here are some of the possibilities when choosing a University in the UK.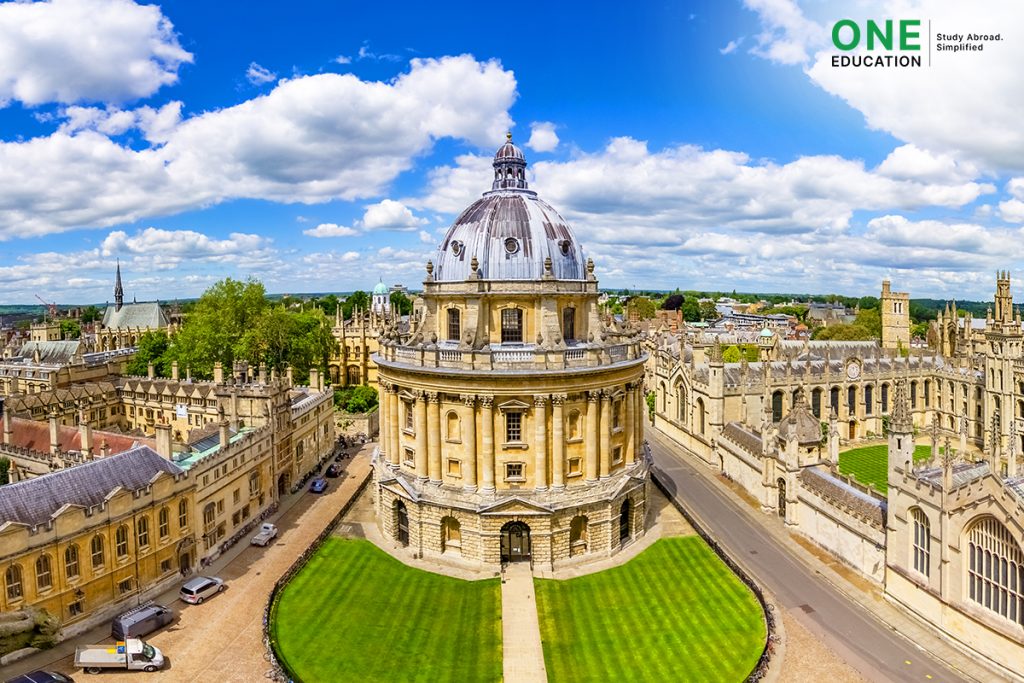 Part-time
Work while studying with a Tier 4 visa at degree level:
During term time up to 20 hours per week
During university holiday periods up to 40 hours per week
Finding part time employment can provide enriching experiences to integrate culturally while earning some pocket money to support your living expenses, so they are well-worth considering. Universities provide services on-campus to assist you find part time work, you can also search the local job market online quite easily. Just be careful to keep the balance between work and studies!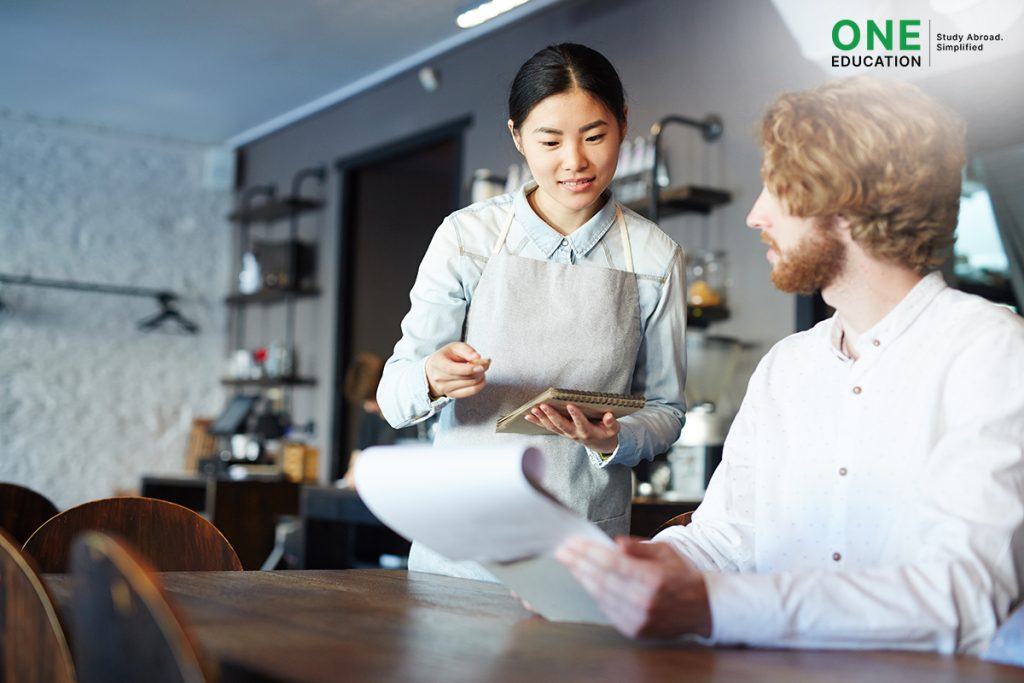 Placements
Companies in the UK all face a similar challenge – recruitment of new talent is a headache! They invest lots of time and resources to find the right people for their business, consequently many companies are keen to partner with Universities to create a new flow of potential employees. Joining a placement programme allows the student to gain industry experience connected to their degree course, the placement often takes place mid-way through the programme (known as a sandwich year placement) or sometimes at the end of the taught programme. Universities will structure their placements differently so it's important to understand how this works and choose the best fit for you.
Post-study work
The UK graduate immigration route (GIR) is back and now students enrolling on a degree level course are given the right to remain in the UK for 2 years upon completion of their degree – Bachelors or Masters. Ask one of our education counsellors to hear more about the visa implications.
DID YOU KNOW??
When referring to candidates with study abroad experience in China, employers have coined the slang term 'Haigui' which translates to 'Sea turtle', a metaphor used to identify those that have travelled (very!) long distances.
DID YOU KNOW??
The UK didn't have post-study working rights for international students between 2012 to 2020, meaning the majority of students would complete their degree and return to their home country within just a few months of completing their course. But now international students can remain in the UK for 2 years after graduation!
Planning to study in the UK? Please contact One Education for more information and free counselling. We are an official representative of the leading UK's universities. Our service is completely free of charge.
Add Line: @one-edu
Click here to submit an online form then our counsellor will contact you back directly.
One Education | Study Abroad. Simplified
Follow us
Facebook: One Education
Instagram: oneeducationthailand
Twitter: One Education
YouTube: One Education