Many people may have different goals to study for a master's degree. Some people may want to pursue further study or some may want to have a good change in their career. Some courses do not require a background of study that relevant to the field such as business, management, and marketing. As there will be introductory courses for every student in the first term. While some courses students need to have a basic knowledge or background that is relevant to that fields.
Do you need work experience to study a master's degree in Australia
Some courses do not require work experience, but you should check the requirement before applying for a course. Some programs may require 1-2 years of relevant experience to help you better understand the concepts and theories about the courses you study. The advantage of working experience before studying for a master's degree is having the skills to work with others and analysis. Also, you have some time to find yourself and know what you link before deciding to study for a master's degree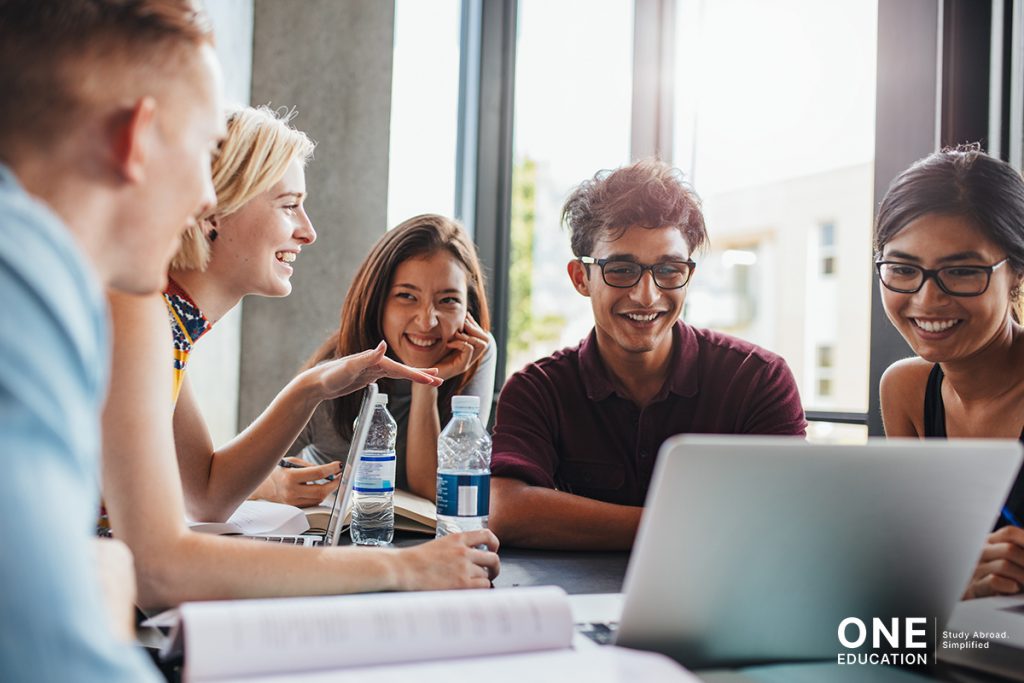 However, the advantage of continuing a master's degree after you graduate is you can use the knowledge that you have learned without wasting time to review and you are ready to learn new things.
Formats of Master's degree in Australia
Masters degree (coursework)
It is an academic course that focuses on taking classes, doing project work, researching in varying combinations and taking examinations according to the selected curriculum structure. Entry requirement prior to completion of a bachelor's degree or a graduate certificate or diploma. Samples of master degree coursework programs are Master of Business, Master of Finance, Master of Biotechnology, Master of Engineering Management and Master of Science, etc.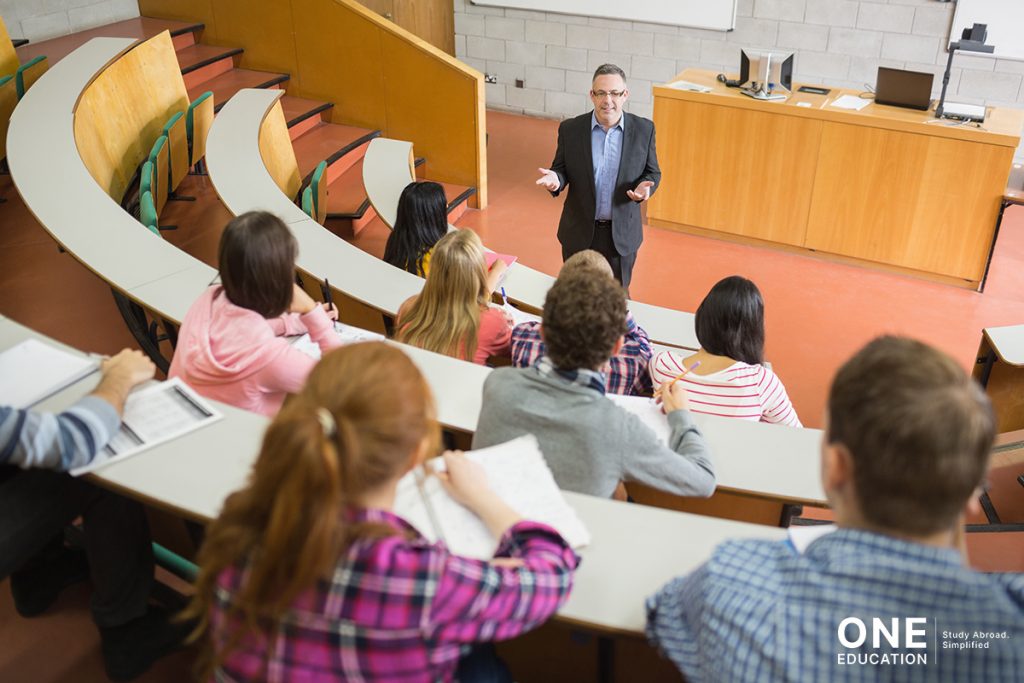 Masters degree (research)
This will mainly focus on research. If you are interested in applying for this course type, you must have a knowledge background in the relevant field. Before enrollment, you must also have a research topic that you can choose based on their interests and academic knowledge and an advisor. And the topic must be approved by their advisor. So It is important to choose the right advisor as they will provide advice and support you throughout your study. Then you submit your Thesis for graduation. Samples of master's degree research programs are Master of Philosophy (MPhil) and Master by Research.
There is also a master's degree that combines coursework and research, for example, Master of Education – Thesis & Coursework from the University of Western Australia (UWA).
Master's double degree programs
A double degree allows you to study for two single degrees of your choice at the same time. This will give you more flexibility and career opportunities. Samples of double degree programs such as Master of Commerce and Master of Media Communication / Master of Criminology and Master of Laws / Master of International Relations and Master of Security and Strategic Studies, etc.
Some Australian universities are offering Double degrees/Dual degrees. For example: Australian National University, Deakin University, Griffith University, Macquarie University, Monash University, RMIT University, Swinburne University of Technology, University of Adelaide, University of Melbourne, University of Queensland, University of Technology Sydney, University of Sydney, University of Western Australia and UNSW Sydney.
Cost of studying for a master's degree in Australia
The master's degree in Australia will take 1-2 years depending on the university and the program you choose to study. The estimated cost is around AUD$ 20,000 – AUD$ 55,000 per year*.
*For more information, please contact One Education. Add LINE: @one-edu
Requirements to study a master's degree in Australia
The requirement for applying to a master's degree in Australia is depending on the university and the program you choose to study. You can request for information with our experts.
In case your English score such as IELTS or TOEFL does not meet the university's criteria. You can study English courses in Australia or take a pathway program that will prepare you both English language and academic skills for studying in higher education.
---
Interested in studying a master's degree in Australia? Contact One Education to get more information and free counselling on your study options.
Add Line: @one-edu
Submit your enquiry here – our counsellor will contact you back directly.
Chidlom: 02-652-0718
Pinklao: 02-884-5328
Rama 2: 02-896-1445
Silom: 02-236-7222
One Education | Study Abroad. Simplified
Follow us
Facebook: One Education
Instagram: oneeducationthailand
Twitter: One Education
YouTube: One Education